Like that most veracious man of Kipling's poem, 'Municipal,' we at Clean Coonoor 'believe in well-flushed culverts,' not that we were ever chased into one by an elephant in musth, but for the reason that an efficient storm water drainage is important not only in the aspects concerning health and hygiene, but by also playing a vital role in preventing mishaps such as flooding and landslips.
We have to our credit so far, ten major culverts and three stormwater drain. All were completely blocked through years of neglect, and needed urgent attention.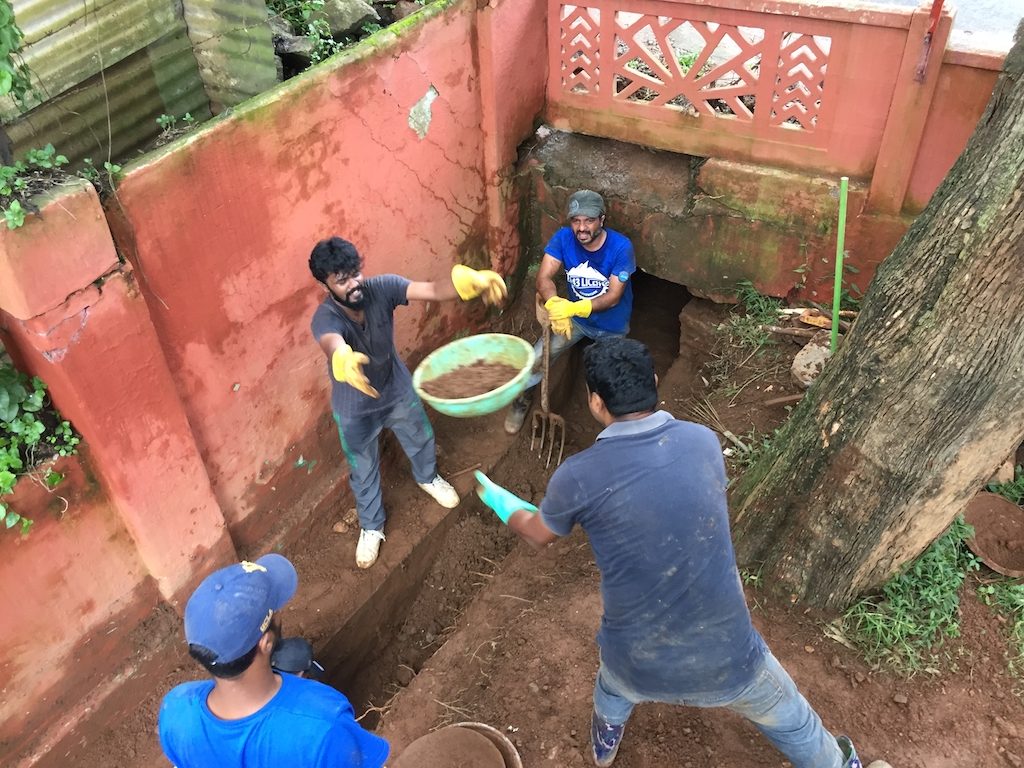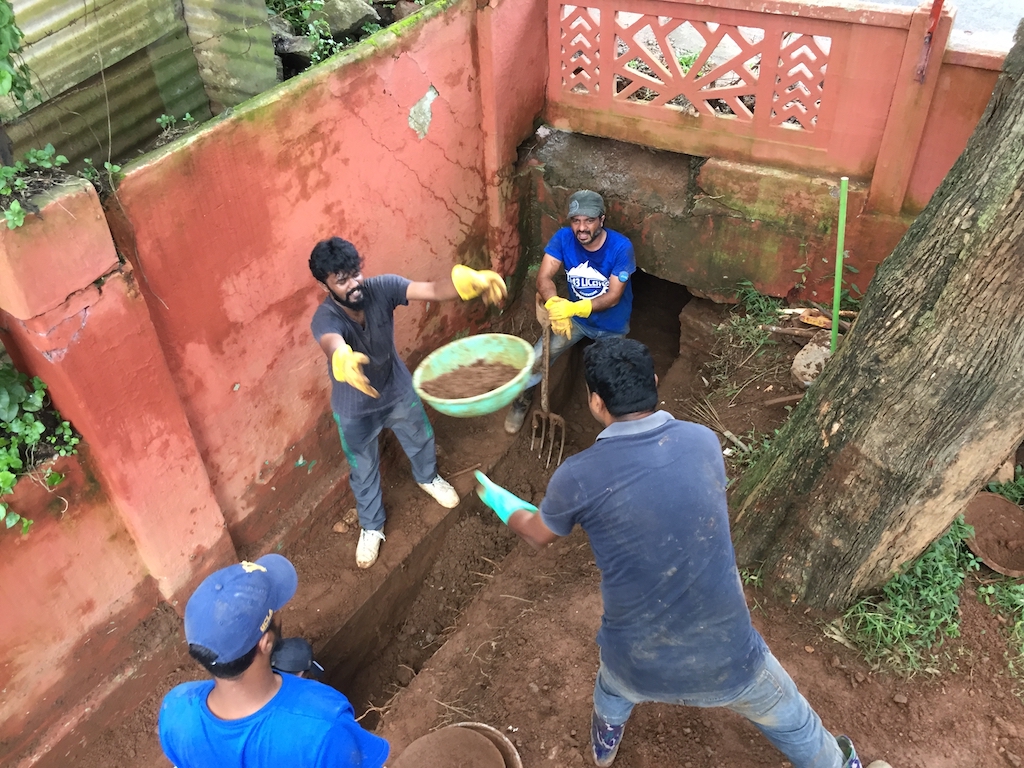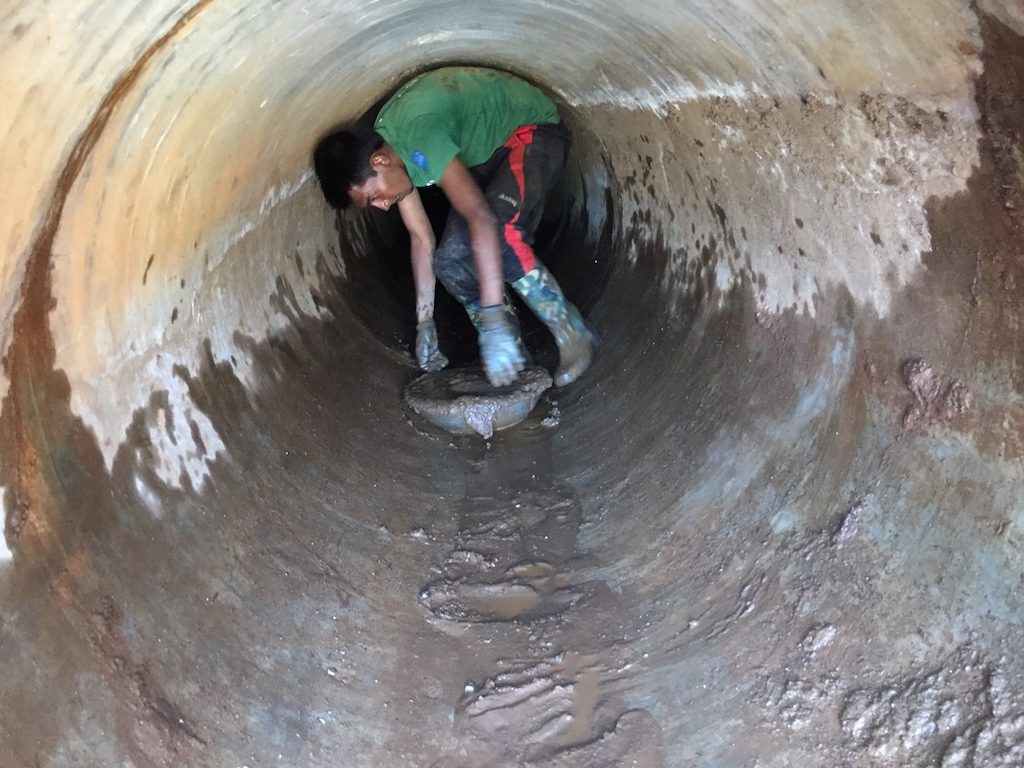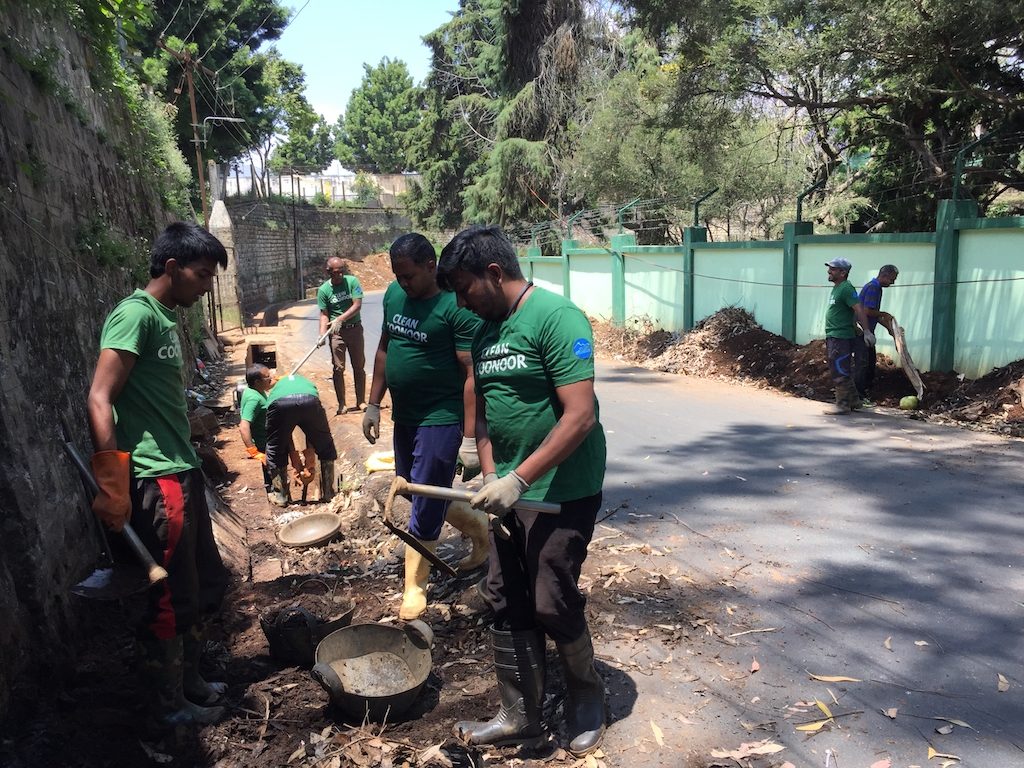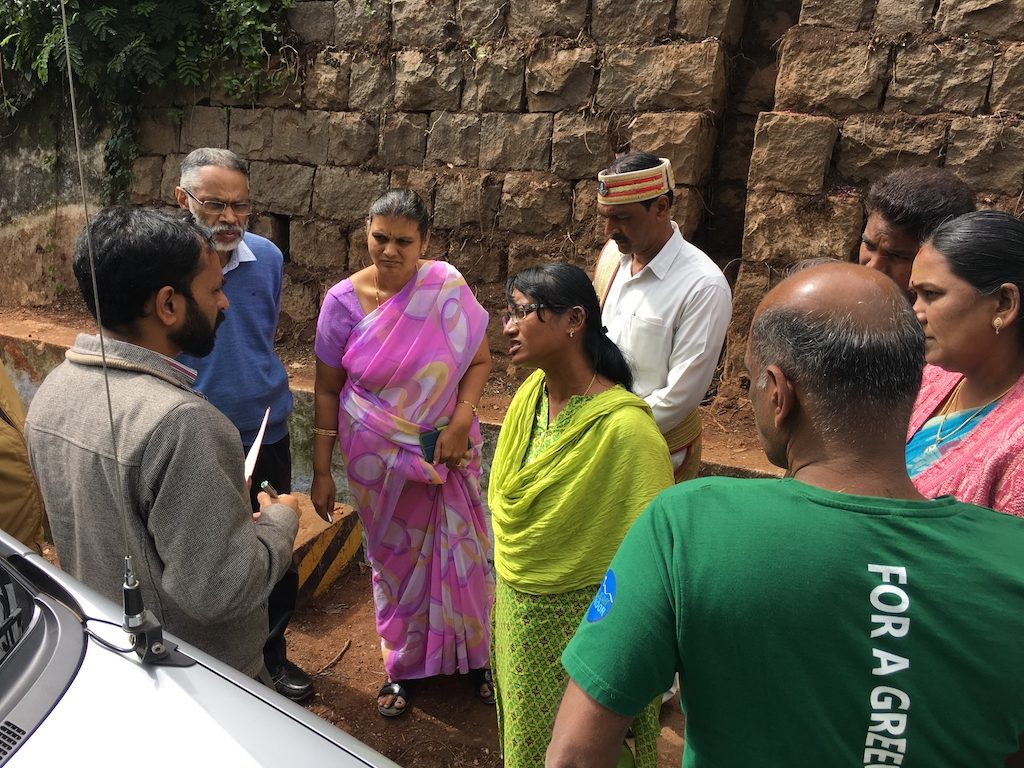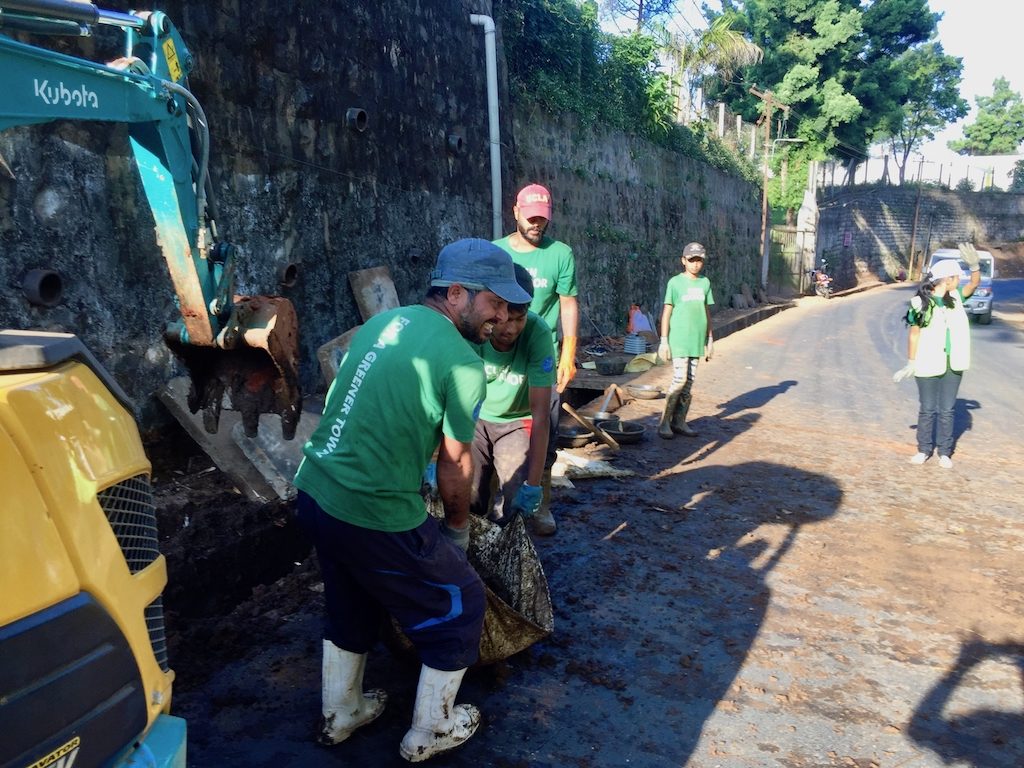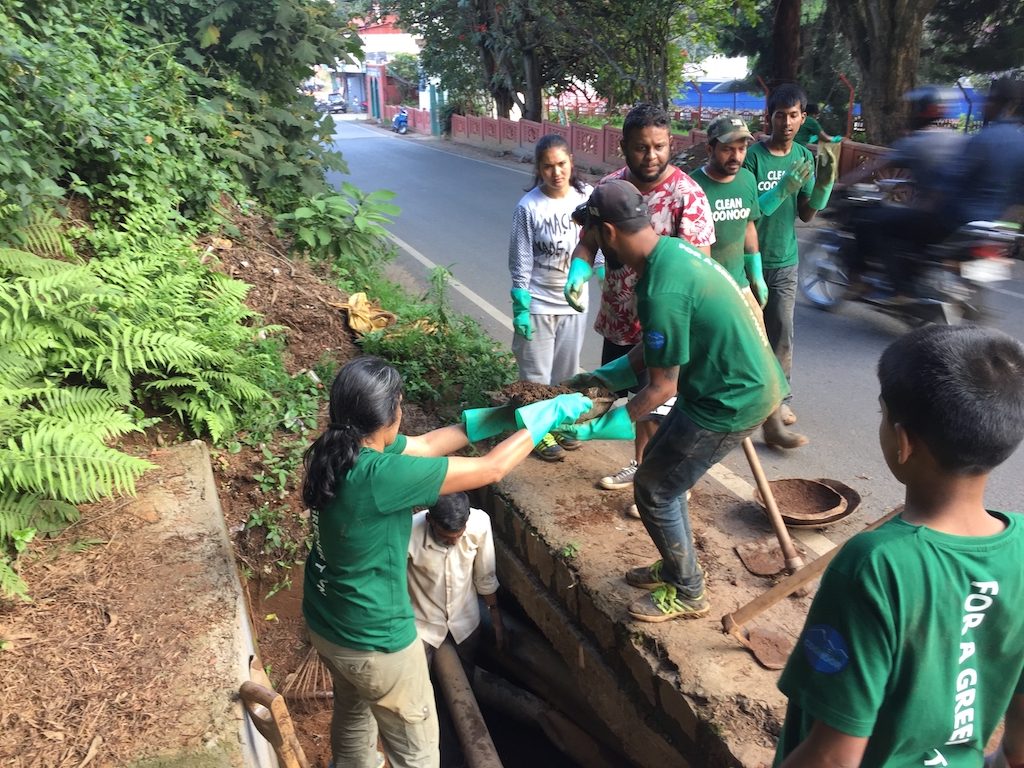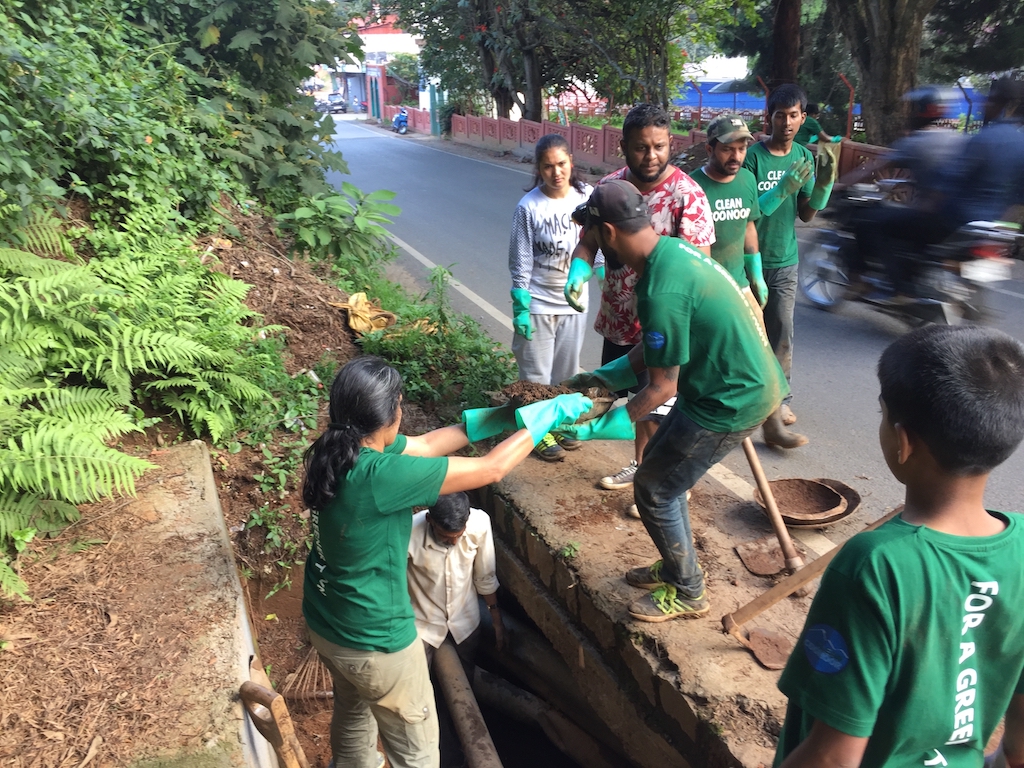 Many more have been identified and are being dealt with in a phased manner. It is hoped that, that soon, the township of Coonoor will have the most efficient stormwater drainage system in the entire district.