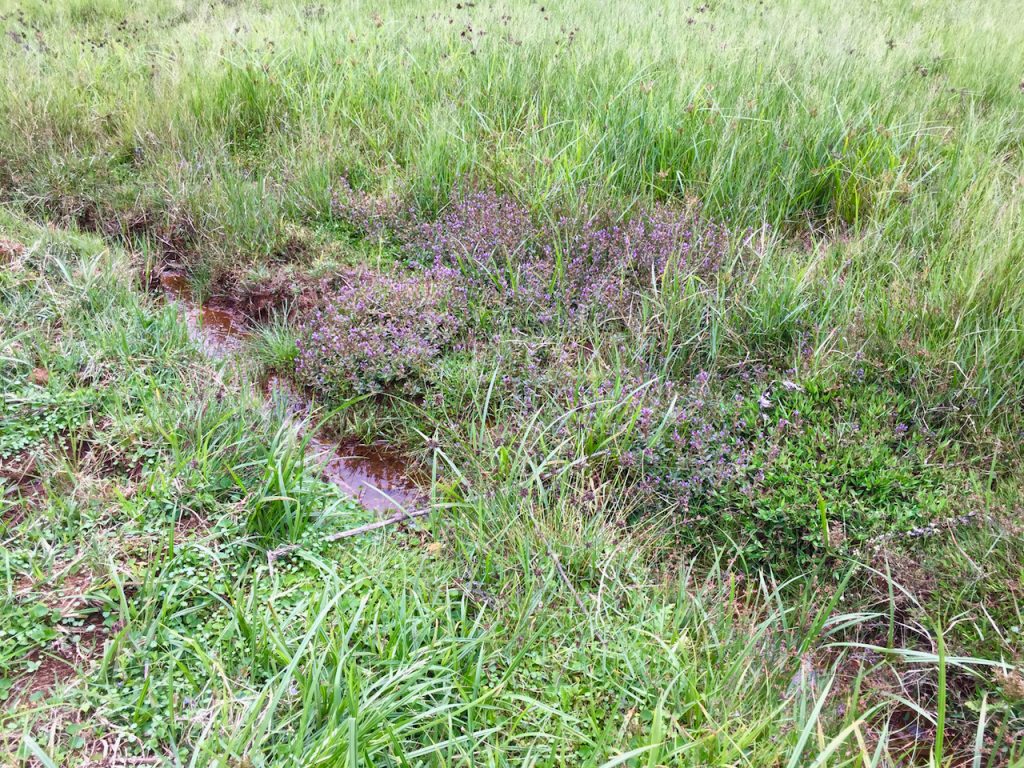 Concerning these hills, it was once said that it was impossible to cover a few hundred yards without having to cross some small stream or other. Unfortunately the same cannot be said of now.
The district once abounded in grasslands and marshlands, which served as a huge sponge that absorbed water during heavy rains, and slowly released the excess as small rivulets during dry spells.
Unfortunately mismanagement has led to conversion of vast swathes of these into interminable tracts of wattle and blue gum. These aliens neither bind the soil nor retain water. The net result, the streams of these hills, either become raging torrents of muddy water during the rainy season, or present a bone-dry appearance during summer.
In an effort to reverse the changes wrought by humanity, Clean Coonoor has started a project to try and restore a marshland near the hamlet of Yedapalli. This marsh which once served as a source of water to the eastern portions of Coonoor Town was degraded beyond recognition. With funds released from the Green Tax levied by the district administration Clean Coonoor has rejuvenated the valley bog, by removing all exotic vegetation, planting native tussocky grasses, and encouraging regeneration of native wetland vegetation.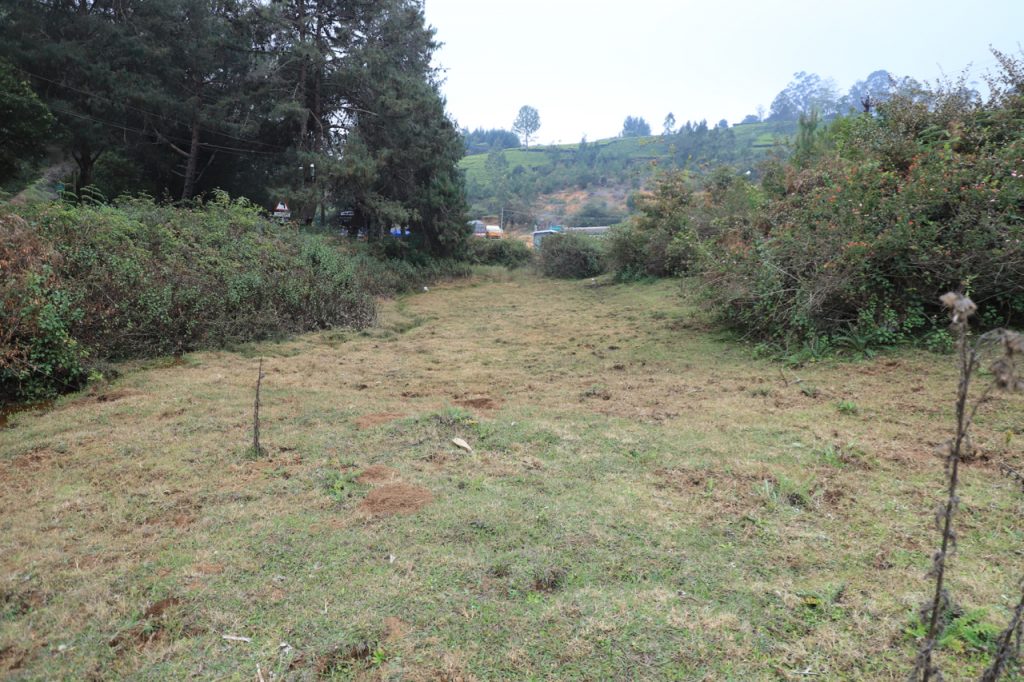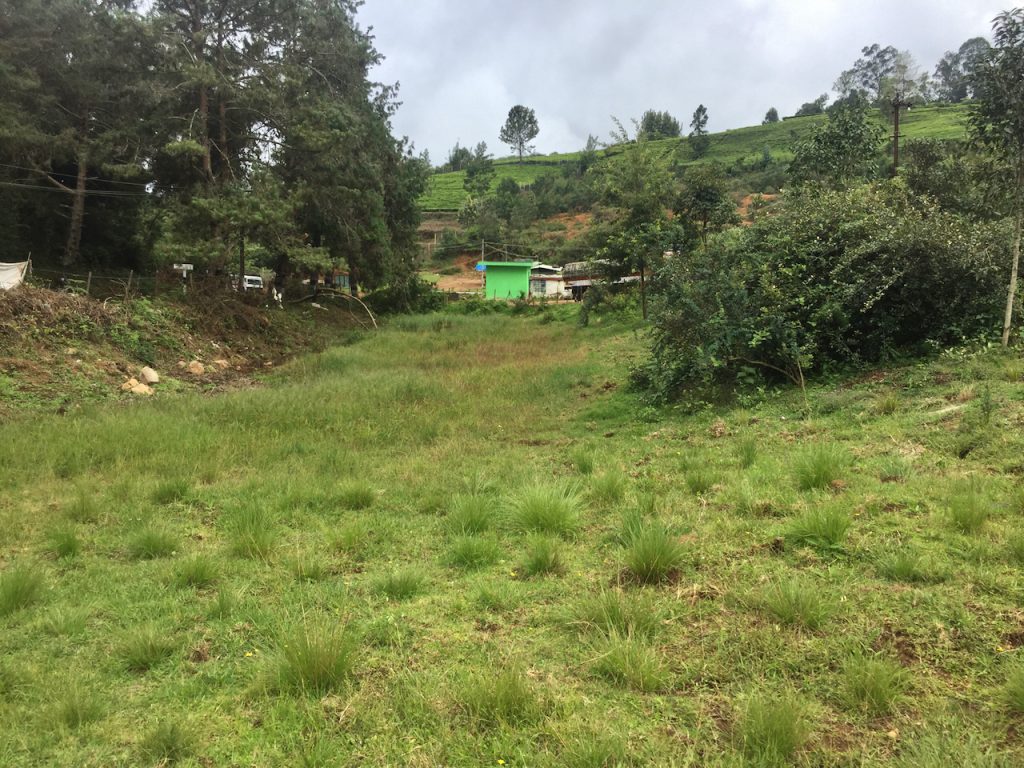 It is heartening to note that after 6 months of care, a palpable change in the quality and quantity of the water discharged through the marsh is seen. The regeneration of wetland vegetation such as sedges, pipeworts, bladderworts alongside the grasses that have been planted, presents a pleasing site. A few indicator species which are restricted to the montane wetlands of the the Western Ghats have also put in their appearance.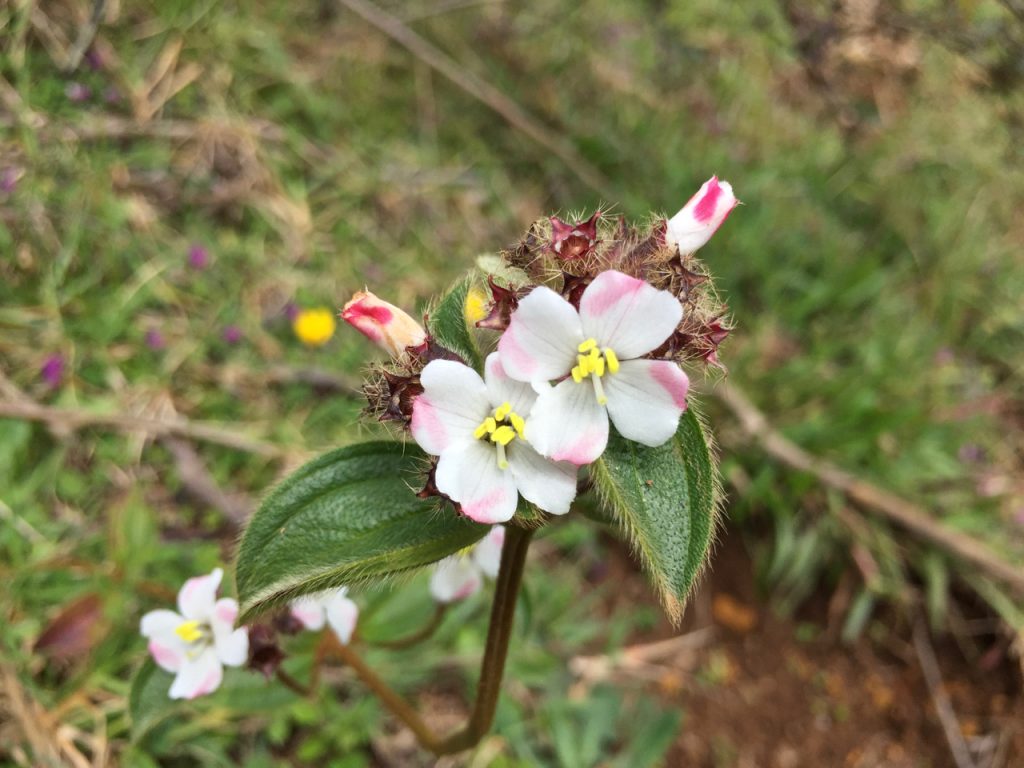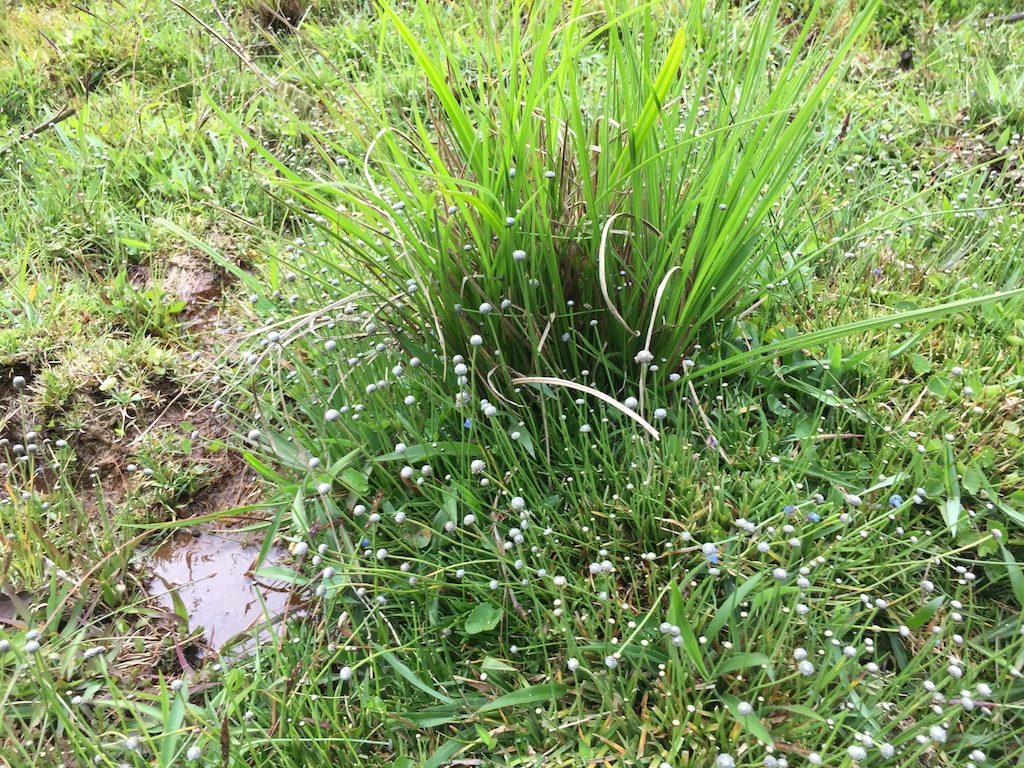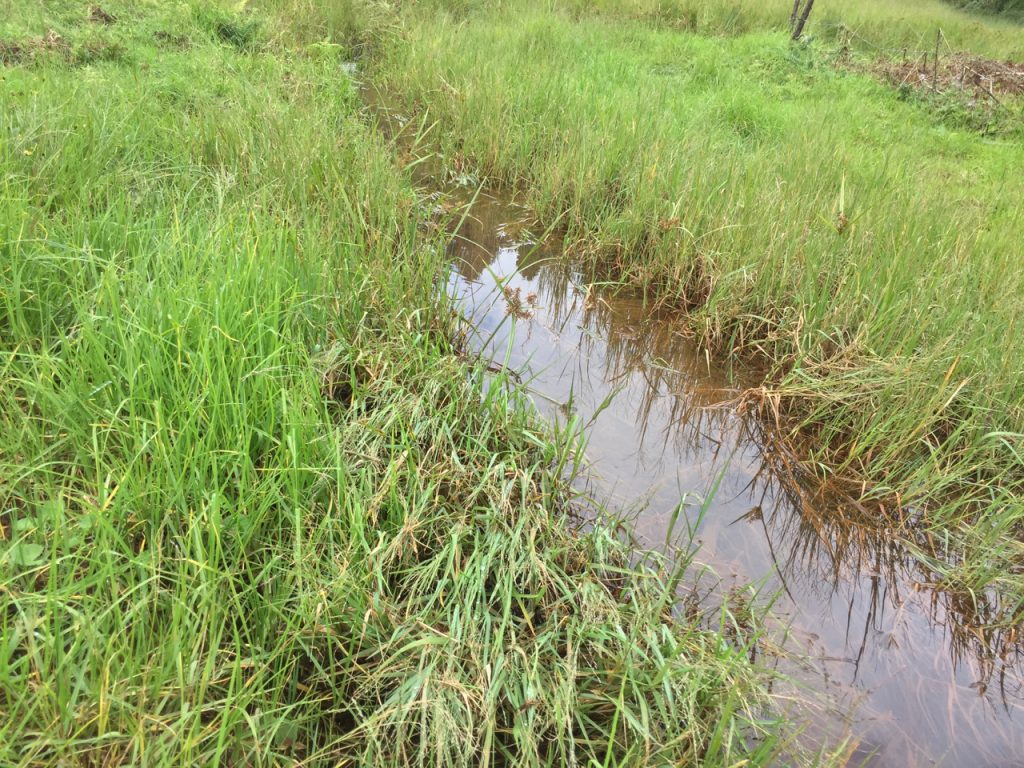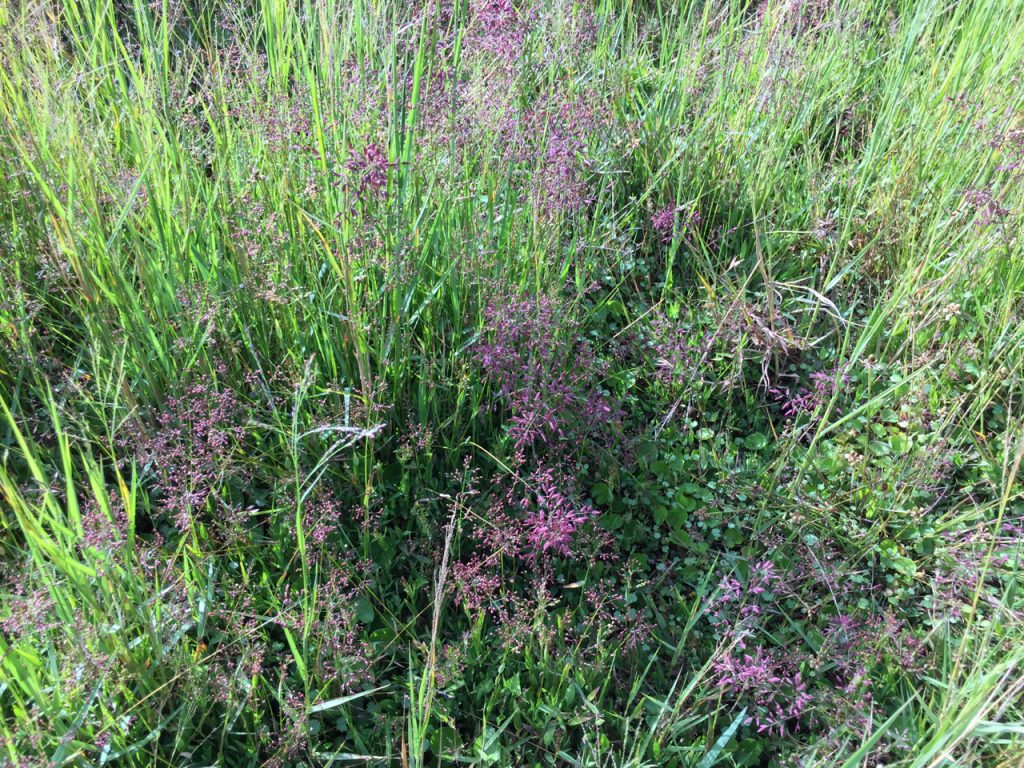 In addition to Yedapalli, Coonoor as well has three other major marshes which are in the same degraded condition. We believe that restoring them will definitely provide an alternate source of water supply to the town which faces acute water shortages time and again.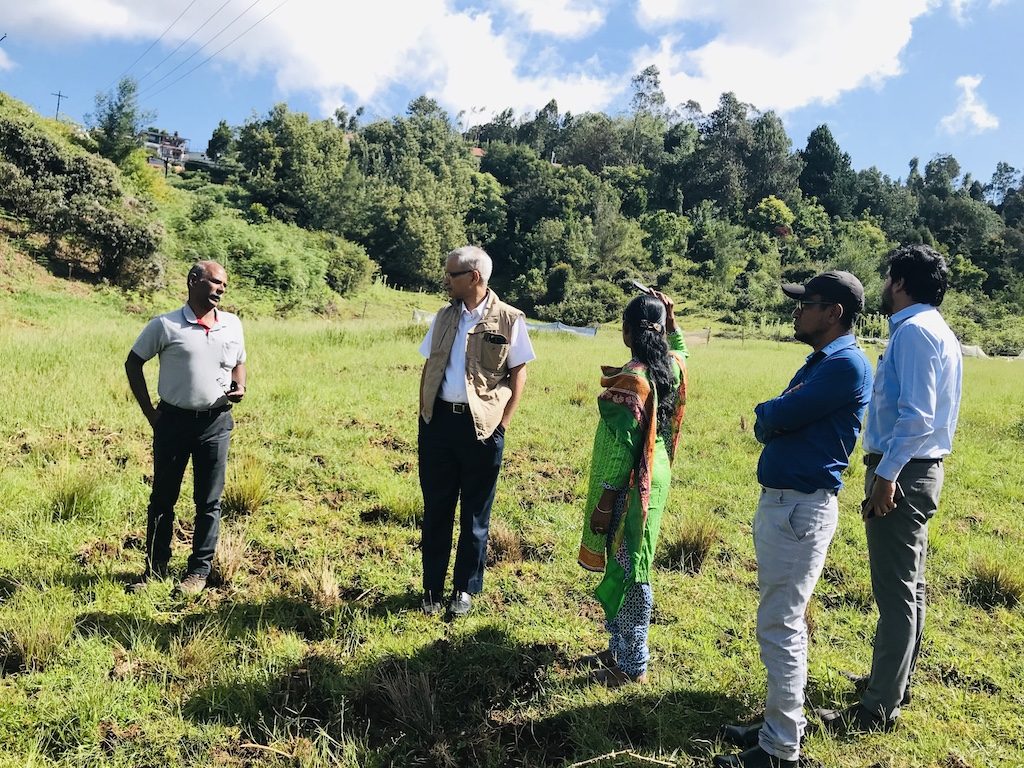 As part of a fact ending mission to explore long-term solutions for addressing the issue of water scarcity in Coonoor, the marsh was visited by a special team comprising of the Executive Vice Chairperson, Tamil Nadu Industrial Guidance & Export Promotion Bureau, the District Collector, the Sub-Collector and other officials, on 24 June 2019.
As on 5 June 2021 a little above an acre of a reclaimed landfill at the Waste Management Park at Ottupattarai with native grass pods and shrubs.