'Heritage' refers to some esteemed items or property or landmarks having social or normal or historical significance that must be saved and passed on by one generation to another. This includes practices or customs or traditions that are brought forward as the years progressed
We at Clean Coonoor believe that monuments and architectures are reflection of glory of our vibrant past. They show the origin and cultural evolution of our civilization. Each heritage site has its own value which represents the diversity in culture, art, religion, thoughts etc, and this little town abounds in such ; the UNESCO World Heritage site, the Nilgiri Mountain Railway ; the Church of All Saint's ; and the Pasteur Institute, being a few notable examples.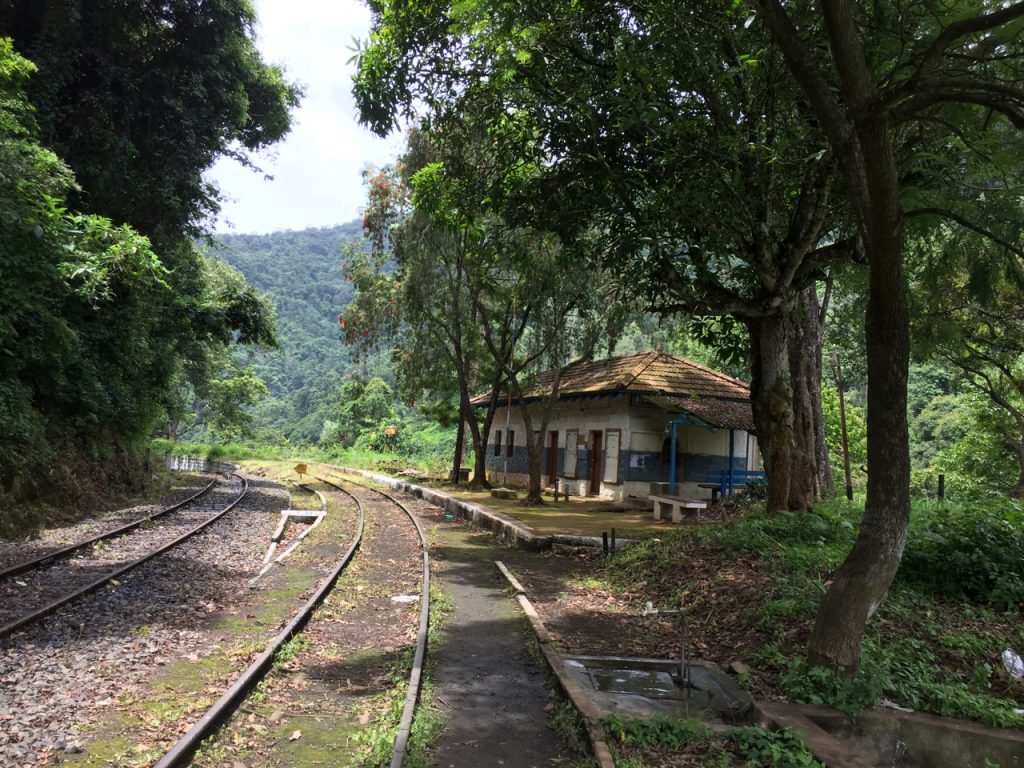 It is hoped that if people took pride in the township, they would try and keep it clean. To this effect Clean Coonoor holds regular discourses, symposia and the like, and also heritage walks which at times double up as cleanups.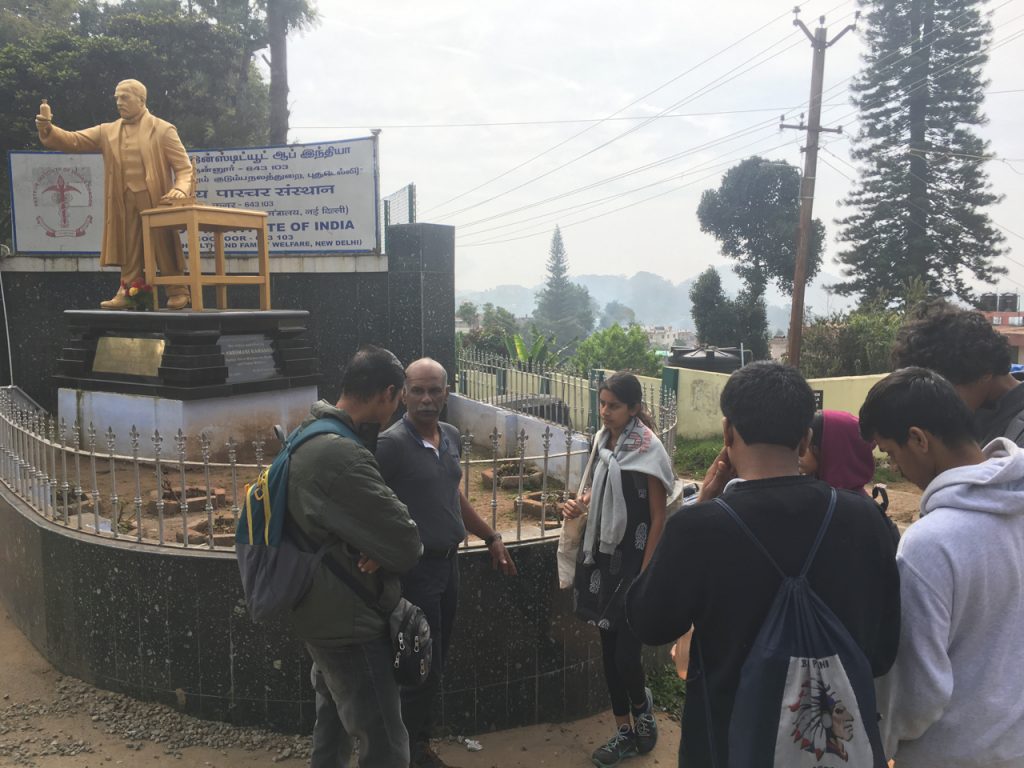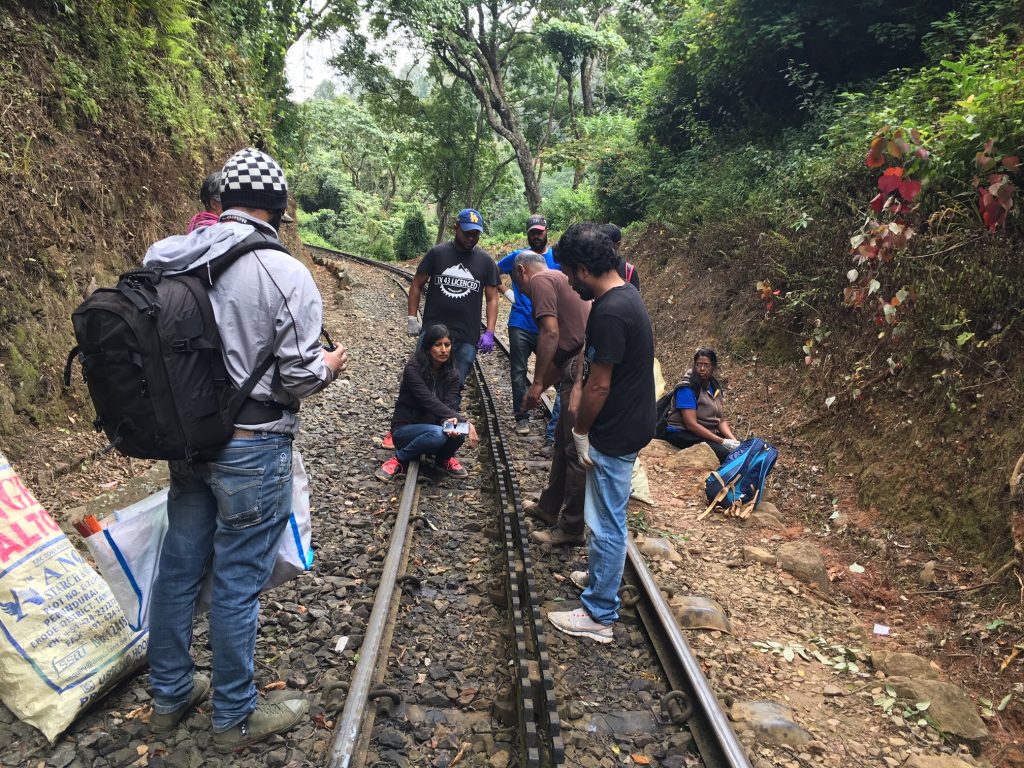 Coonoor was fortunate to have Mr. Christopher Penn from the UK, to give a talk on the history of the town, with the help of photographs taken by his great grandfather, A. T. W. Penn, pioneering photographer of the Nilgiris. Reverend Philip K. Mulley, renowned antiquarian and a personal friend of Mr. Penn also participated in the event.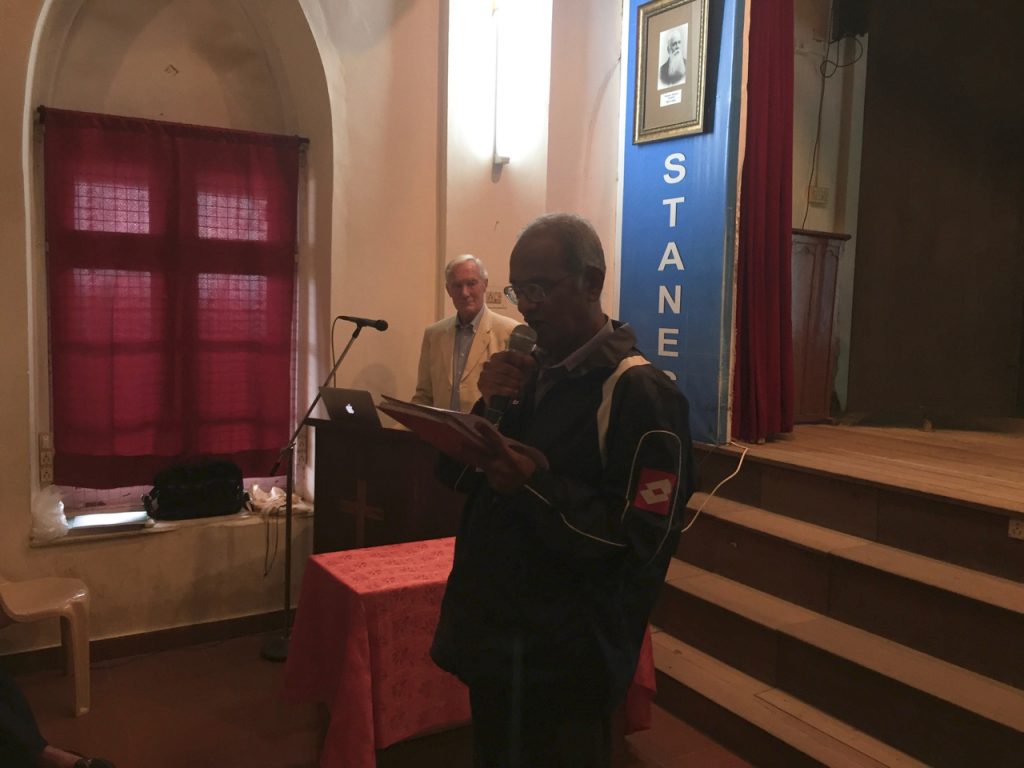 The Coonoor Municipality and Clean Coonoor have undertaken to start and maintain a 'Heritage Gallery,' which showcases the growth of the town, from that of a small outlying hamlet belonging to the main Badaga village of Jagathala, to that of a municipality and a taluk headquarters. The gallery, the first of its kind in the district, was thrown open to the public on 13 July 2020. Situated in a convenient place in Bedford, and is split into four sections, the first dealing with early history, the next its evolution into a municipality, the third the natural history of the region, and the last the plantation history ; all traced through early maps, sketches, lithos, watercolours, and photographs.