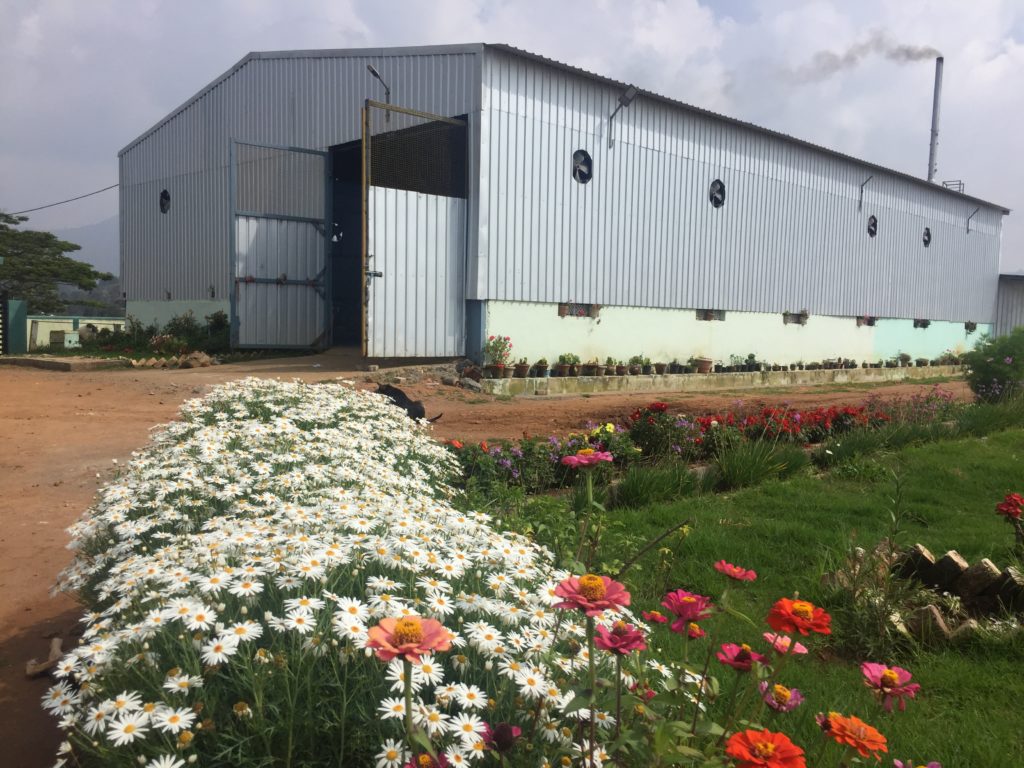 A year has rolled by since the Waste Management Park became functional at Ottupattarai in Coonoor, with the District Collector Ms Innocent Divya inaugurating the facility.
The unit has been functioning as a Mixed Stream Processing Facility ever since, and has so far dealt with 8,70,603 kgs of Municipal Solid Waste, thanks to the co-operation extended by the Coonoor Municipality.
The Municipality and Clean Coonoor has managed to sort and recycle 3,23,518 kgs, and safely dispose the rest as per Pollution Control Board norms.
But the picture isn't as rosy as it may appear. The bulk of the recyclable waste handled comprised plastics, around 1,32,474 kgs, representing nearly 40% of the total. Nearly 80% of the plastic waste was of low value, and which can only be disposed of by tertiary and quaternary recycling methods, which are not readily available everywhere.
Consumer awareness seems to be the need of the hour, for discouraging unnecessary plastic packaging that are hazardous, can go a long way in tackling the menace of plastic pollution.
Clean Coonoor is presently trying to set up a pyrolysis plant, and has also worked out an action plan, which will help to dispose the nearly 5 tonne load of plastic that is being generated on a daily basis within this district.
We take this opportunity to thank the Municipal staff and officials, and the host of volunteers and well wishers, for all the help and cooperation extended.